Turning candidates into catalysts for
healthcare integrity
Intara Talent connects specialized healthcare experts with niche positions within healthcare integrity
Who we are
Intara Talent Solutions is a fully women-owned and run specialized talent agency that fills very niche but critical roles within the medical review and audit space for our clients. Co-founders Nisha Shajahan and Cheryl Gordon have spent years leading a successful Program Integrity business , and have built a robust network of qualified, experienced experts that are ready to deploy to open roles.
Who we help
We are an all-in-one agency that serves as a hiring manager, recruitment coordinator and subject matter expert for businesses that need niche healthcare integrity talent. Healthcare integrity is a lesser known but instrumental field that ensures that critical medical resources go to those who need them the most.
Simply put – we connect qualified specialists with open healthcare integrity positions.
How we do it
The Intara Talent team has a deep understanding of healthcare integrity built over a decade of experience filling highly specialized roles.
We are fully integrated within the healthcare industry and have an extensive network of pre-screened professionals to fill niche roles. Our pool of clinicians has experience in combating fraud, waste and abuse in healthcare by uncovering overbilling, phantom providers, durable medical equipment scams and unlawful practices.
Our talent pool is one of experienced experts: many of whom have worked in direct patient care before transitioning to healthcare integrity roles. Our people are the best suited to advance healthcare integrity, because they know first-hand how the system works.
Why we do it
"Intara" means "loyal and compassionate with a focus on service." This approach is what sits at the heart of our mission. We don't simply help program integrity firms fill roles; we empower healthcare workers with the knowledge and tools they need to find professional fulfillment. Many healthcare workers express a desire to leave the clinical realm but they have no clue how to do it. We provide them with the comprehensive support they need to make that pivot.
We have worked with many talented, passionate individuals who struggle to find roles that suit them; and have seen just as many firms struggle to fill those positions. We launched Intara Talent Solutions to bridge that gap.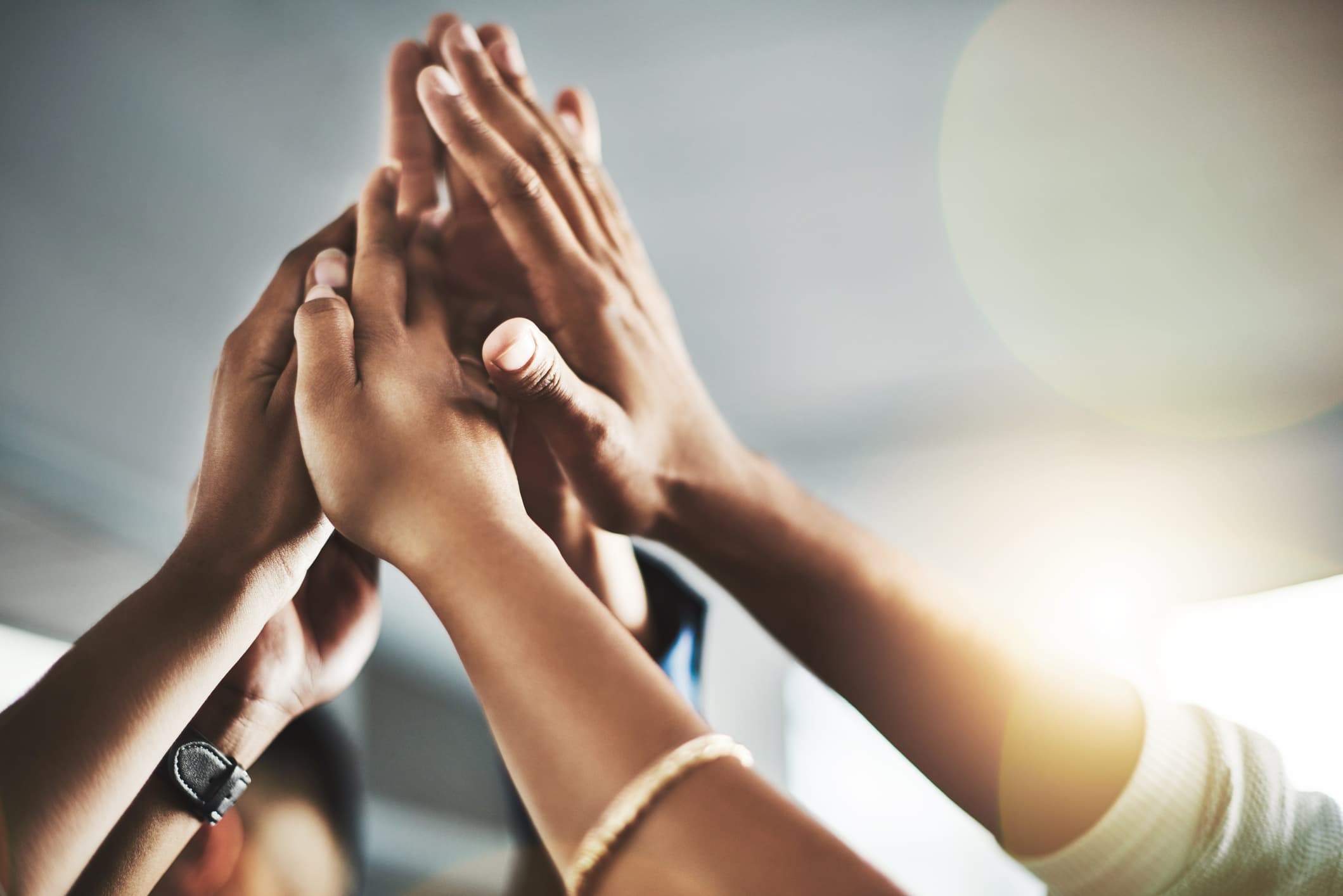 Meet the Team
Cheryl Gordon is an accomplished CPA, business leader and CFO. She has developed financial departments and procedures to manage both commercial and government sector entities and has overseen the growth of commercial healthcare firms into multimillion dollar companies.
She is committed to corporate responsibility, sustainable growth and meaningful innovation in the complex environment of healthcare. The strategy and substance she brings with her drives tangible success in Intara Talent Solutions' partnerships and programs.
Cheryl received a Bachelor of Science in Accounting from Elon College (Elon University). She is a Certified Public Accountant, a Chartered Global Management Accountant, and a member of the AICPA and Virginia Society of CPAs.
Nisha Shajahan has years of executive experience in the healthcare commercial sector as President and CEO of Integrity Management Services, Inc. (IntegrityM).
Her vision is to strengthen the healthcare industry by building infrastructure and new pathways for talent. Her passion is to empower people with the ability to own their professional futures and pursue their own meaningful success.
Nisha holds a Master's in Business Administration from American University with a focus in International Business, a Master's in Public Health from Emory University with a focus in Health Policy and Management, and a Bachelor of Science degree from The University of Michigan.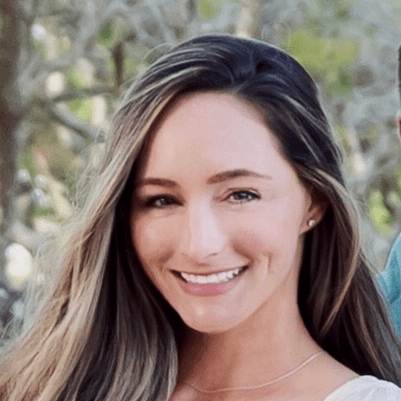 Whitney Mohr
Director of Talent Acquisition
Whitney oversees Intara Talent Solutions' full recruiting process, sourcing nationwide talent in data analytics, medical review, audit, and investigation. She brings over a decade of specialized recruiting experience to the role and emphasizes creating a seamless recruiting experience for both her clients and potential talent.
Her extensive healthcare background and intuitive approach are blended to create a signature recruiting experience that meets clients where they are to attract the best talent for the right role.
Whitney received both a Bachelor of Science in Public Health and a Master of Public Health (MPH) from American Public University. She is an active member of the American Public Health Association (APHA), the Project Management Institute (PMI), and American Staffing Association (ASA).
---
---
Have a niche role that you need filled? We'd love to work with you! Click here to request an initial consultation with one of our healthcare staffing experts.