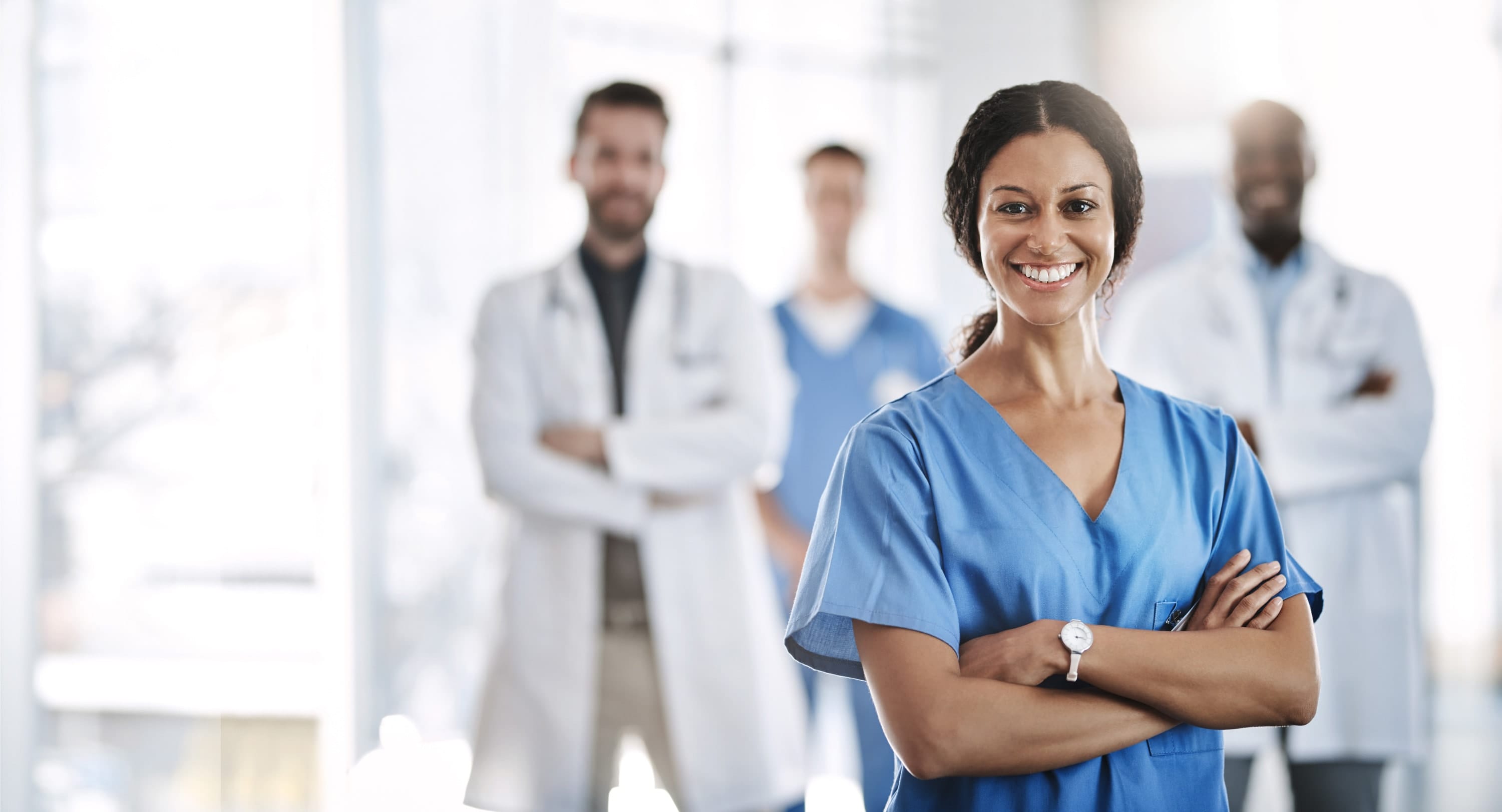 Find your fit – without the fuss.
Simplify Your Search.
Even at the best of times, recruiting is a manual and time-consuming process that often siphons resources from your core business. Recruiting for niche positions is even more demanding.
It takes time and effort to assess your needs, align the skills and experience you want, articulate that within a listing and get that information in front of the right audience – and that's just the first step. Pre-screening applicants, assessing fit, managing communication flows, and getting sign off is a hands-on process, and doing it right is crucial to keeping the best talent interested.
In this environment, it is all too easy to drop a ball, costing your organization efficiency, money, and most crucially – talent. Intara Talent Solutions can help.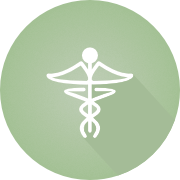 MEDICAL REVIEW
Physicians, medical directors, nurses, coders and clinicians with expertise in Medicare, Medicaid, Managed Care, and targeted healthcare disciplines.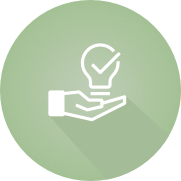 HEALTHCARE COMPLIANCE
Seasoned healthcare industry experts with practical experience, ready to consult on project management, compliance and quality assurance.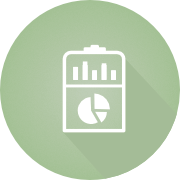 DATA ANALYTICS
Data analysts and statisticians with proven experience and expertise in Medicare, Medicaid & Managed Care.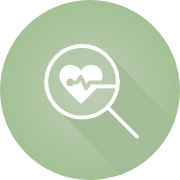 HEALTHCARE INVESTIGATIONS
Fraud analysts who understand billing and coding inside and out and can pinpoint (and prevent) noncompliance.
---
Tap Into Our Network
We have an established pool of talented, pre-vetted candidates with years of experience in healthcare across clinical, commercial, and federal settings. As our partner, you gain instant access to these top-tier candidates – which means immediately getting your open roles targeted to the right people instead of manually wading through hundreds of resumes.
Lower Turnover
Intara Talent cares about more than just checking the boxes. We know that finding the right hire means choosing a true fit for your unique company culture. Our experienced talent agents are skilled at pre-screening for both hard and soft skills, and assess our candidates for long term fit. This holistic approach translates to dramatically reduced recruiting costs, stronger internal cultures and supercharged efficiency.
Make Hiring Easy
We manage the hiring process from end-to-end: advertising open positions, scheduling calls, communicating with candidates, and handling all follow up. Our hands on approach and established connections mean that we get the most qualified talent in front of you quickly. All you need to do is sit down for the interview!
Enjoy End to End Support
Because Intara Talent Solutions operates in a niche field, we are uniquely positioned to act as your subject matter expert, hiring manager, and recruitment coordinator all in one. We meet with you to pin down your goals, culture, budget and needs. After that, we handle the bulk of the recruiting cycle, leaving you free to get back to running your business. You get straight to meeting the best – without worrying about the rest.
For more information on Intara Talent and how we can solve your staff augmentation needs, download our Corporate Overview here.
Have a niche role that you need filled? We'd love to work with you! Click here to request an initial consultation with one of our healthcare staffing experts.