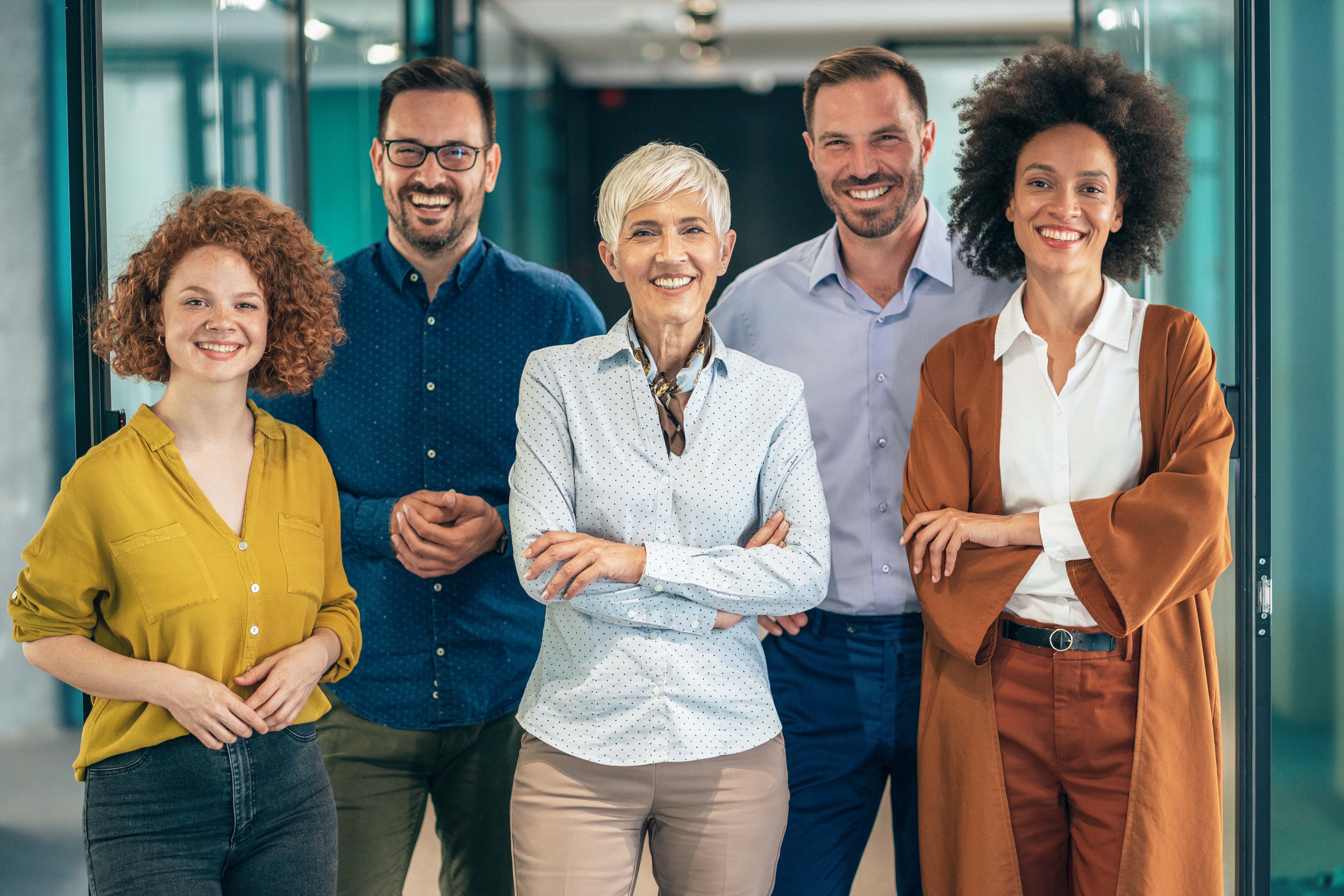 We are Intara Talent, a staffing agency offering workforce solutions to healthcare integrity teams. By combining our established talent network of experienced staff with an expert-run hiring process, we find better fits, faster.
5 Things to Look for in a Program Integrity Recruitment Firm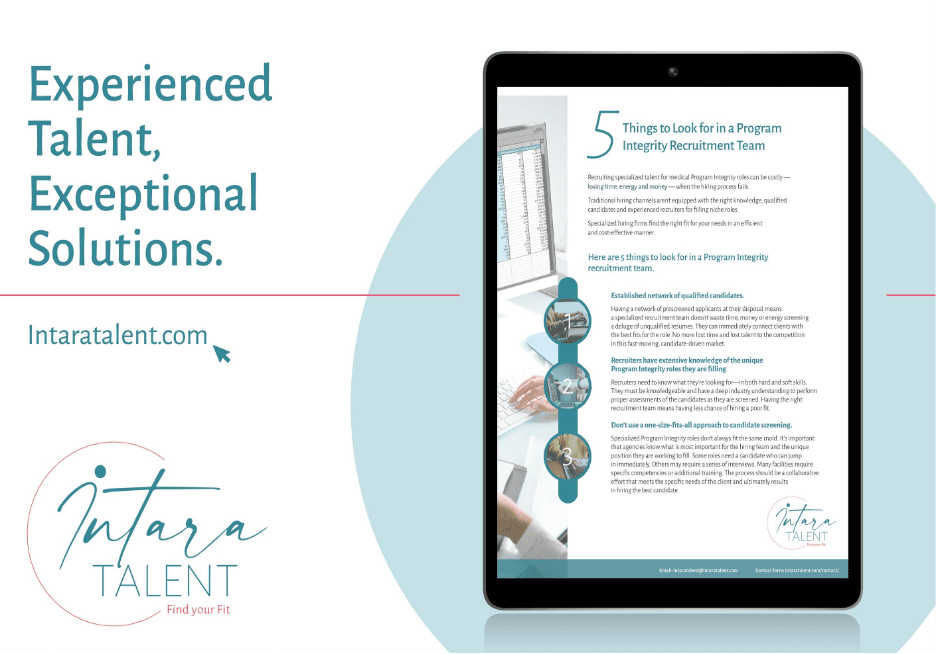 Traditional hiring channels aren't equipped with the right knowledge, qualified candidates, and experienced recruiters for filling niche roles.
In this tip sheet, we share the 5 things to look for in a program integrity recruitment team.
Use the form below to get your copy!
---
*By providing your e-mail address in the above form, you agree to allow Intara Talent Solutions to contact you.
Have a niche role that you need filled? We'd love to work with you! Click here to request an initial consultation with one of our healthcare staffing experts.